Calpendo Lite - Streamlined, bespoke customisation and great value at just £499.00, $799.00 or €649.00
Fully Functional, Intelligent Booking System - this best-in-class scheduler, with its powerful calendar, reporting and billing set up, allows for bespoke, individual control and comprehensive multi-facility management oversight.
Intuitive and Flexible Reporting - all data within Calpendo Lite (costings, usage etc.) can be searched, analysed and exported using the flexible reporting tool.
Bespoke Automated Notifications - automatic emails can be set up (with attachments) as reminders of bookings, to send reports or in response to any changes, such as reporting of a broken instrument to a group of users.
Full System Configuration and Set Up - in order to provide all customers with a seamless transition to Calpendo Lite, we will provide all system configuration, set up and online support at No Additional Cost.
Easy-to-Navigate User Interface - the interface of Calpendo Lite has been structured to ensure users have complete control over their menu options without any confusion.
Saves Valuable Administration Time - bespoke configuration allows for booking approvals, notifications and reporting to happen without the need for any time-consuming manual input.
Web-Based To Allow Access From Anywhere - the web-based set up of Calpendo Lite allows users to make bookings and administrators to make changes from off-site locations.
Built On Our Intelligent Database Platform - Exprodo's flexibility allows data to be stored, analysed and reported in anyway you chose, at any time and with a complete audit log.
UNLIMITED Customer Support Included - from initial testing, configuration, implementation and ongoing usage, complete and unlimited support is provided at all times in the annual price.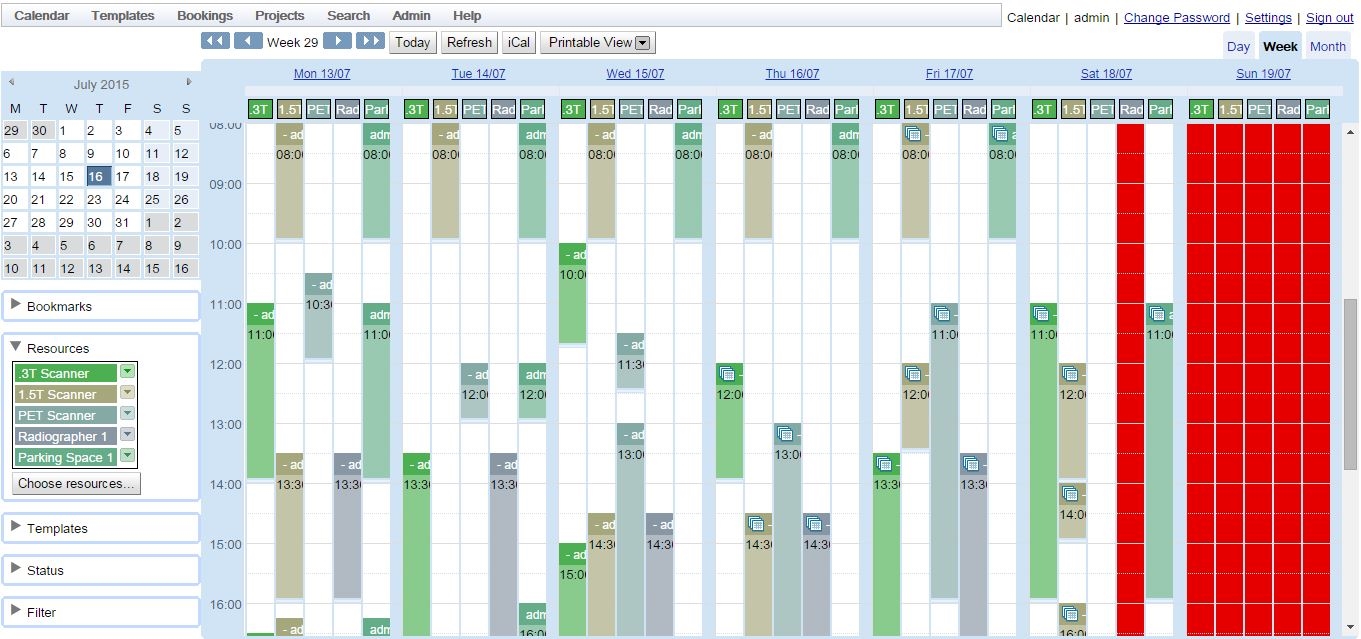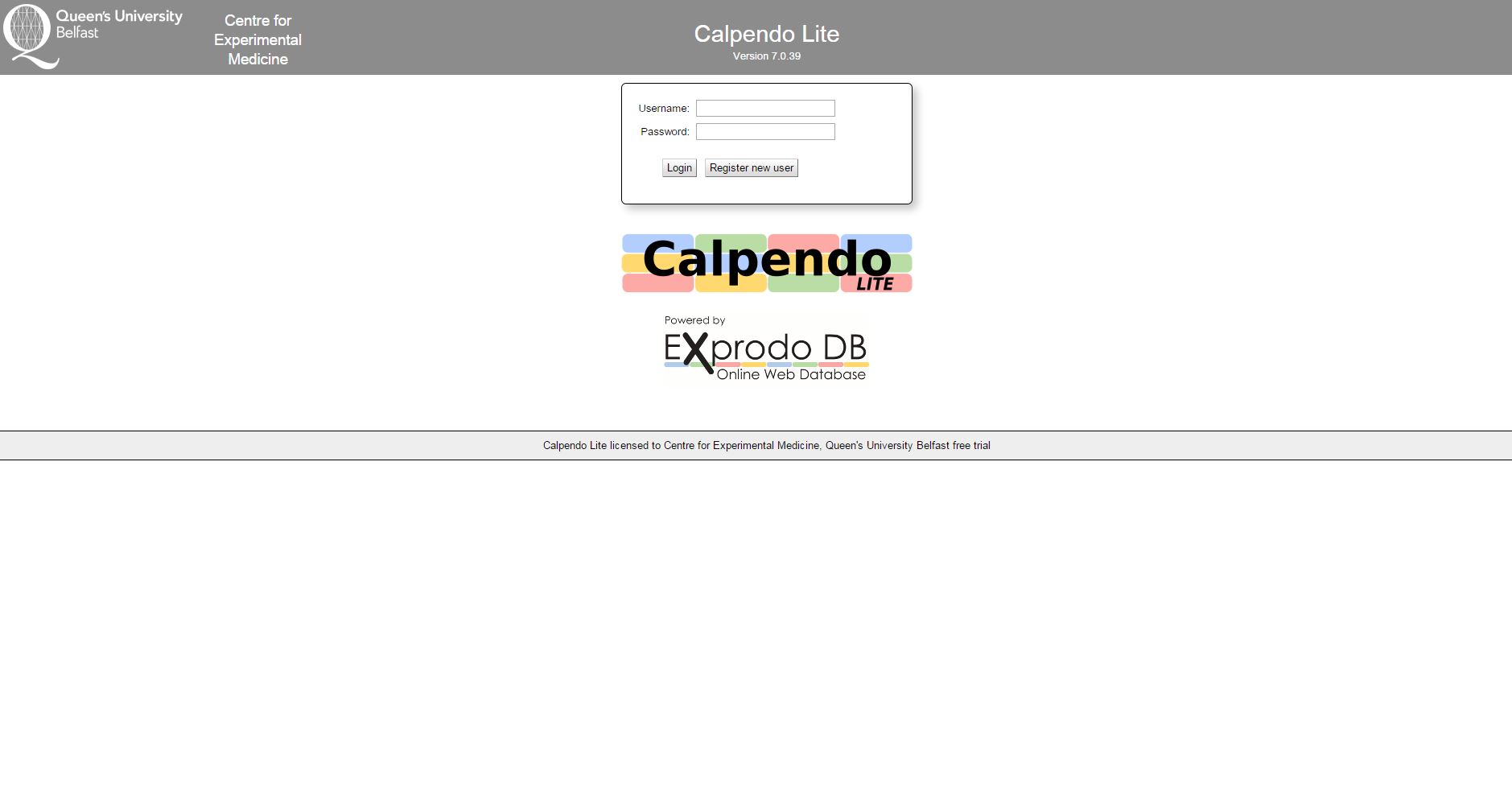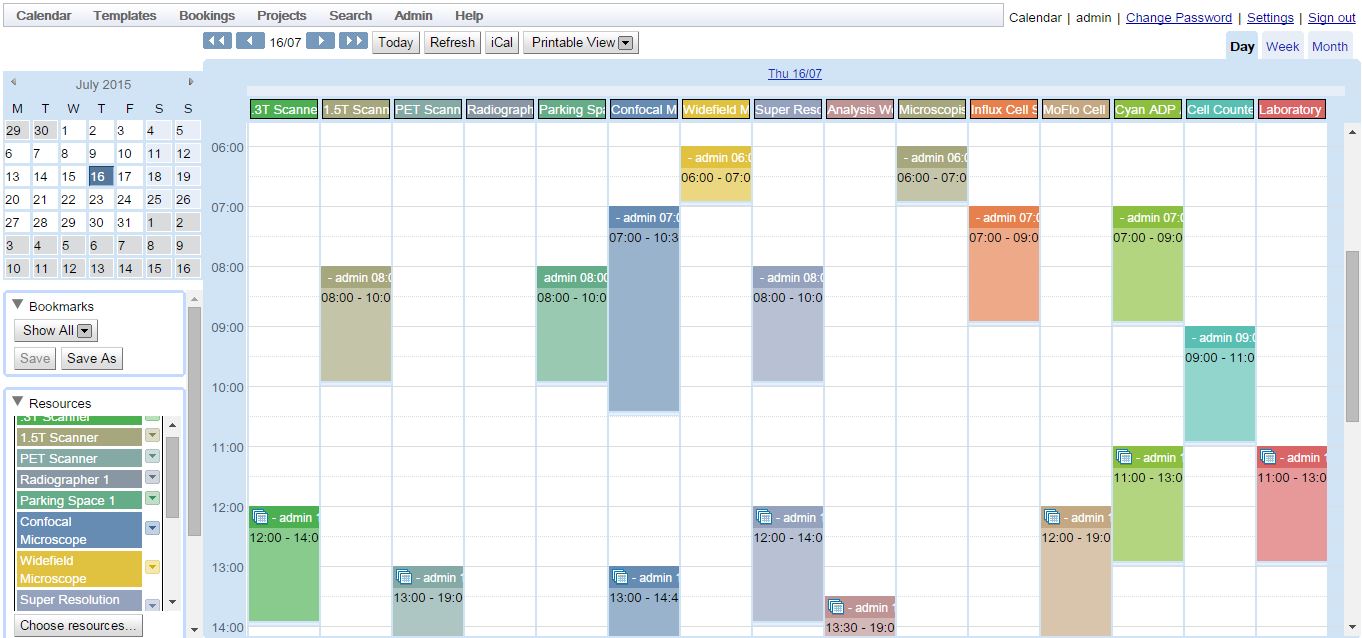 Why Choose Calpendo Lite
Maintaining the same fluid, user-friendly functionality of Calpendo, Calpendo Lite is the perfect system for those smaller facilities that are looking for a more straightforward system that can be plugged in and ready to use. Whilst supporting the ability for for managing complex structures, this issue is one doesn't become a factor due to our FREE and unlimited bespoke customisation. We create a system that is perfect for you rather than forcing you to adapt to something that isn't quite right. And to see for yourself, please click here to start your free trial!